Consultancy Service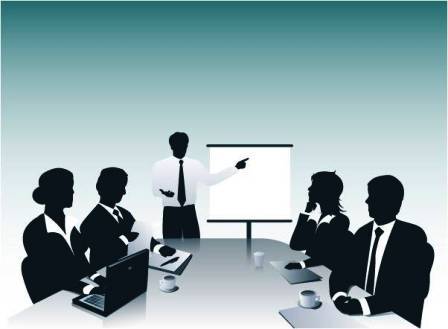 Consultancy Service
Product Code : consultancy-service
Consultancy Services for
Frit, Glaze, Overglaze, Bonding Frit Applications

Enamel & Ceramic Plant Setup
Ganguli Ceramics has been in the market from 1999.
Apart from being manufacturer,it has catered to various Research and development needs of the Enamel and Ceramic industry.
It has also acted in advisory capacity for setting up of enamel plants and enamel application.
Out Consultants are as follows:
Mr. B. S.Ganguli-
Mr D. S Ganguli-
Dr Someshwar Dutta-
Mr. A. K.Chakravorty-
BHABANI SHANKER GANGULI
A Chemical Engineer from Drexel University Philadelphia, Mr. B.S. Ganguli has served and been an entrepreneur in the Ceramic and Vitreous Enameling Industry from 1970.
He is Past Treasurer of Indian Ceramic Society and Past President of All India Pottery Manufacturer's Association. He founded Ganguli Ceramics in 1990 and has been a market leader in the manufacture and supply of vitreous enamel, pottery raw materials. He has also been the President of Rotary Club of Calcutta South East for four times and has served in the Rotary District too
DEB SHANKAR GANGULI
Qualified Engineer having more than 50 years of professional experience in process engineering and management for Glass, Ceramics, Vitreous Enamelling industries. Life Member of Indian Ceramic.
Society.
ASHIM KUMAR CHAKRABORTY
Started career as a chemist developing Enamel frits for sheet enamel frits, ceramic colours,enamel slips, and cast iron frits etc. Worked as Plant Manager and retired as Director post 41 years of Work.
Now working as a Consultant with Ganguli Ceramics
SOMESHWAR DUTTA
Retired chief scientist and Head bio ceramic and coating division of csir-cgcri kolkata having 30 years experience in research and development in engineering coating
Combined experience of 150 plus years
Our combined experience in the field of Enamel and Ceramic industry